The Citroen DS3 is the Supermini which quite possibly saved Citroen. When it went into production it simply stunned the World.
DS Inside pictured at Citroen Conservatoire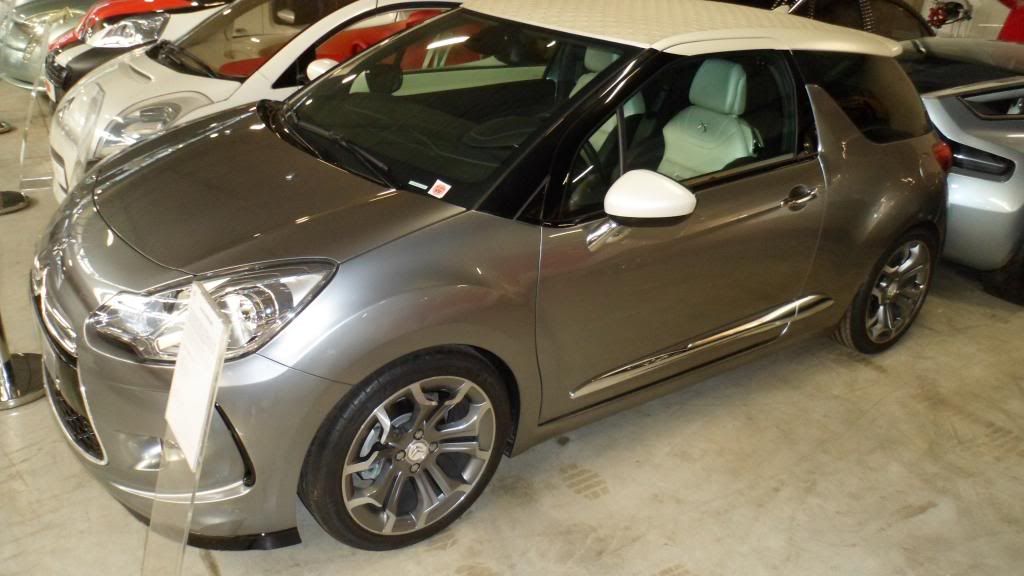 .
Concept Car - DS Inside
. Marketed as "Anti Retro", so that it was not compared to the Retro looks of the "Mini", the DS3 (pronounced Déesse, French for Goddess) took its name from the Classically Famous DS range previously available from Citroen. In line with the "Anti Retro" theme the only thing similar between the two models was the name.
The Flamino Bertoni and André Lefèbvre design with its futuristic looks and innovative hydropneumatic self levelling suspension was ahead of it's time and was produced between 1955 and 1975. One of the most stunningly beautiful cars of all time and a head turner whenever one is seen on the road.
This history of Design and Technology is what Citroen were looking for in their attempt to win over the Supermini market worldwide. It needed to express the French traits of sensuality, daring, savoire faire and Style with a capital "S". And so, the designers set to work
Concept Car - DS Inside
The concept version of the DS3, Codename DS Inside, was a revelation in styling compared to the cars being produced by Citroen at the time. It shows how spot on the designers were that a vast majority of the styling and innovations of the Inside were carried over to the production model.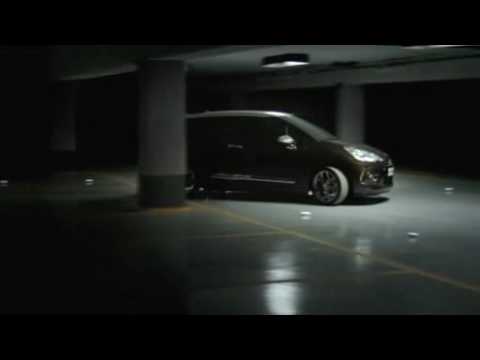 At Geneva Motor Show 2009 the Inside made its first public appearance (note the Fuschia roof and mirrors).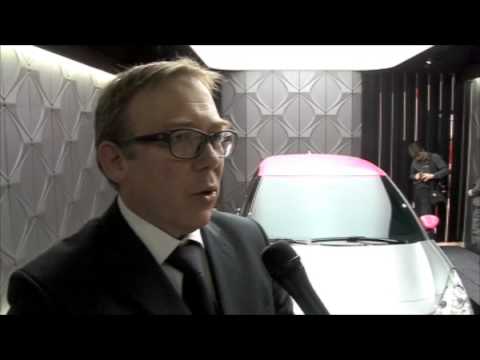 To be continued......