ds3adi - Club Owner (Martin)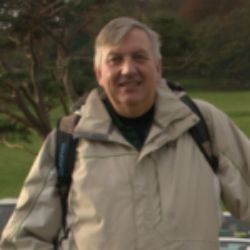 Now on my fifth DS3, I have been around the DS3 scene almost from the beginning. With the help of others I have been responsible for 90% of the DS3 meets in the UK since 2011. So if you have ever seen a large convoy of DS3's around then I was probably one of them. Through liaison with Citroen UK we have arranged events ranging from Brighton Fringe, Simply French, Goodwood Motor Show, FCS, Trax all the way to Rally GB! All the events have been successful which has encouraged more people to get out in their DS3 and enjoy it. I have also arranged trips to France and visited both the factory in Poissy to see the DS3 Production Line and also the Citroen Conservatoire (along with DS3 Spirit). My aim for the club is to get you out in your DS3 and enjoy it!
Arlow - Admin (John)
I have been a DS3 owner since early April 2011, it would have been earlier but Citroen announced the Racing whilst I was considering buying a DS3 and so began a 7 month wait. Within a month of ownership I'd attended my 1st meet and I haven't looked back since. I've helped Martin with many of the meets and appear to have become the designated navigator, you'll often see me leading the convoys. I'm looking forward to helping Martin make a success of the club and you to enjoy the club and your DS3.
Clairt83 - Admin (Clair)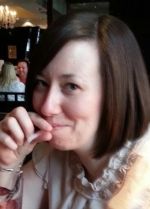 About me.............Well i have had the DS3 for three years now. Since then i have been to many shows and meets up and down the country, meeting and getting to know new people who love their cars as much as i do. Since having the DS3 i have really got in to the detailing side of things and love keeping it looking good. I have recently started to modify the car which inclholds boot build, forge engine parts and a full Milltek exhaust. Glad to be here as Admin and always happy to help anyone....