So after owning a subwoofer for a while and seeing some clean setups at shows I thought I would give it a go!
The Gear
Testing The Space In The Boot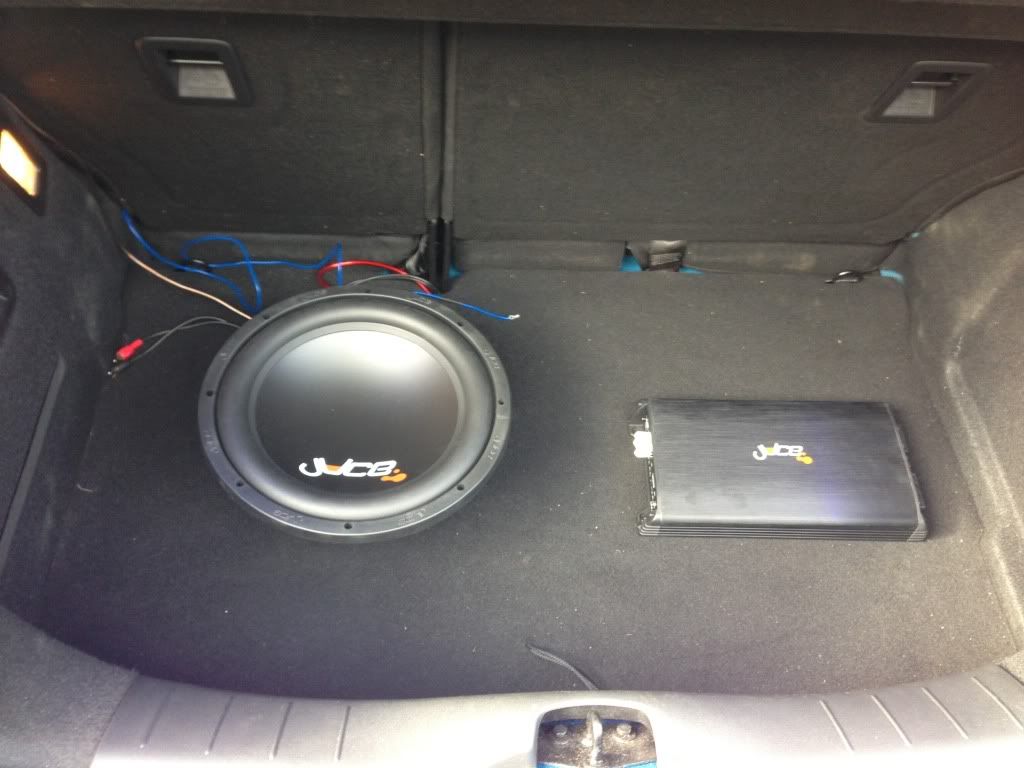 So to make the wooden floor I just traced around the floor in the boot and cut it out, I had to sand down various placed as it was a very tight fit. But it ended up looking like this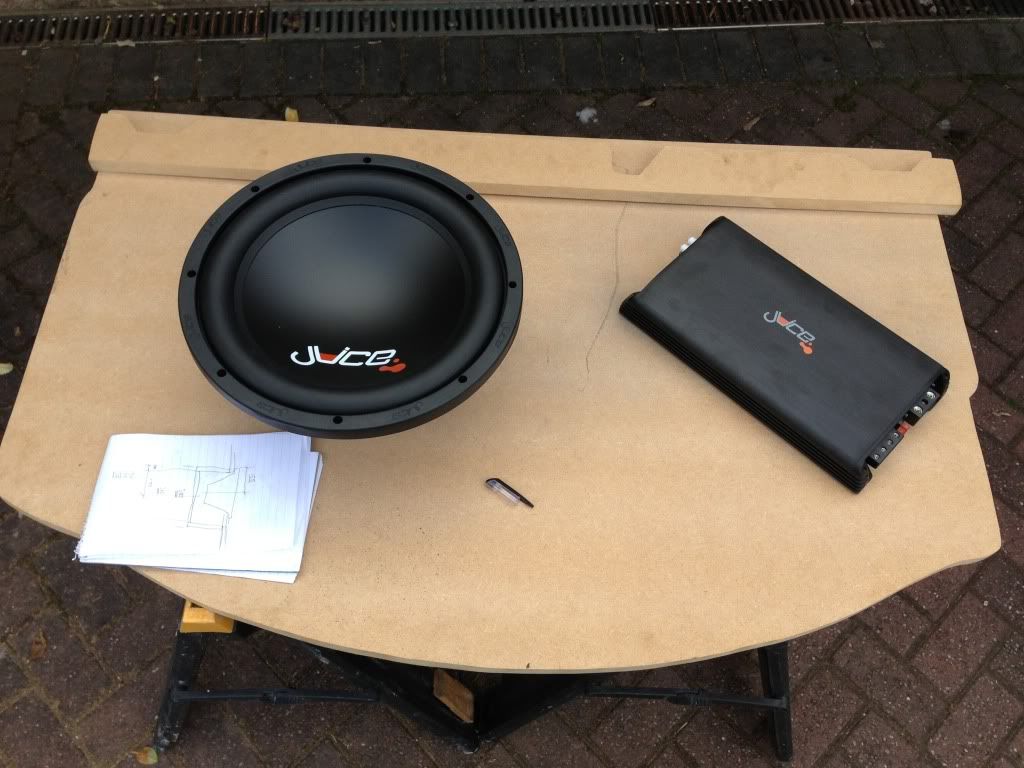 Next was to mark out where it was all going and router the hole for the sub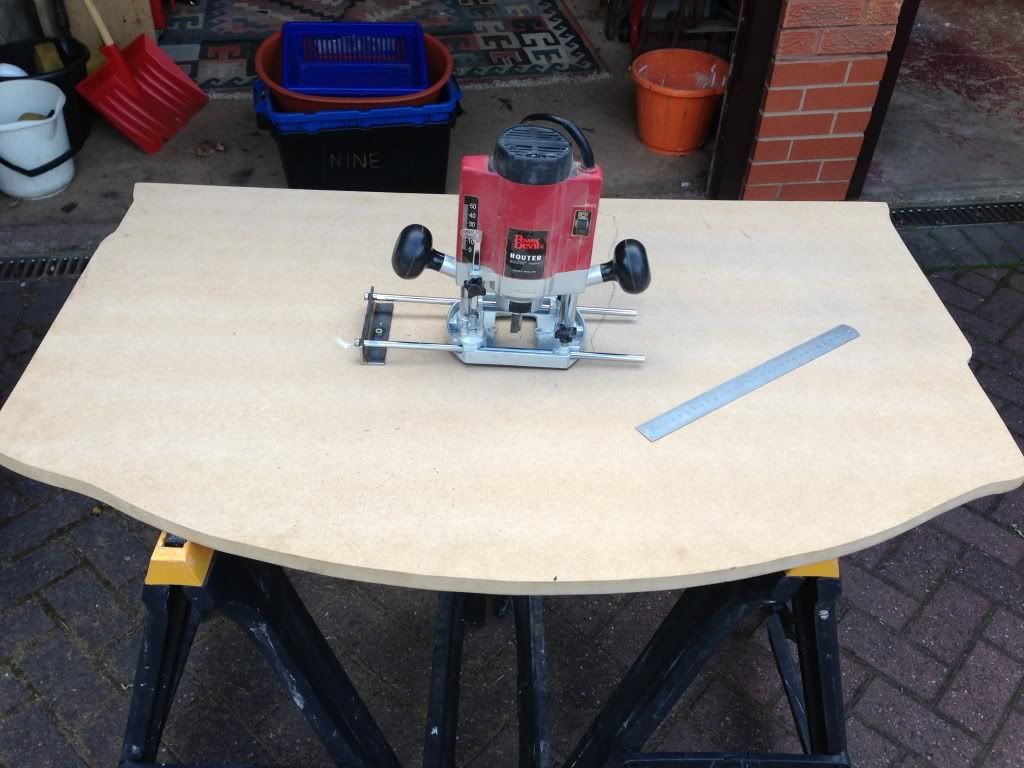 Once the hole was cut I set about sorting the wiring out and trial fitting the sub and amp. The blue glow on the picture is the blue boot LED's I have.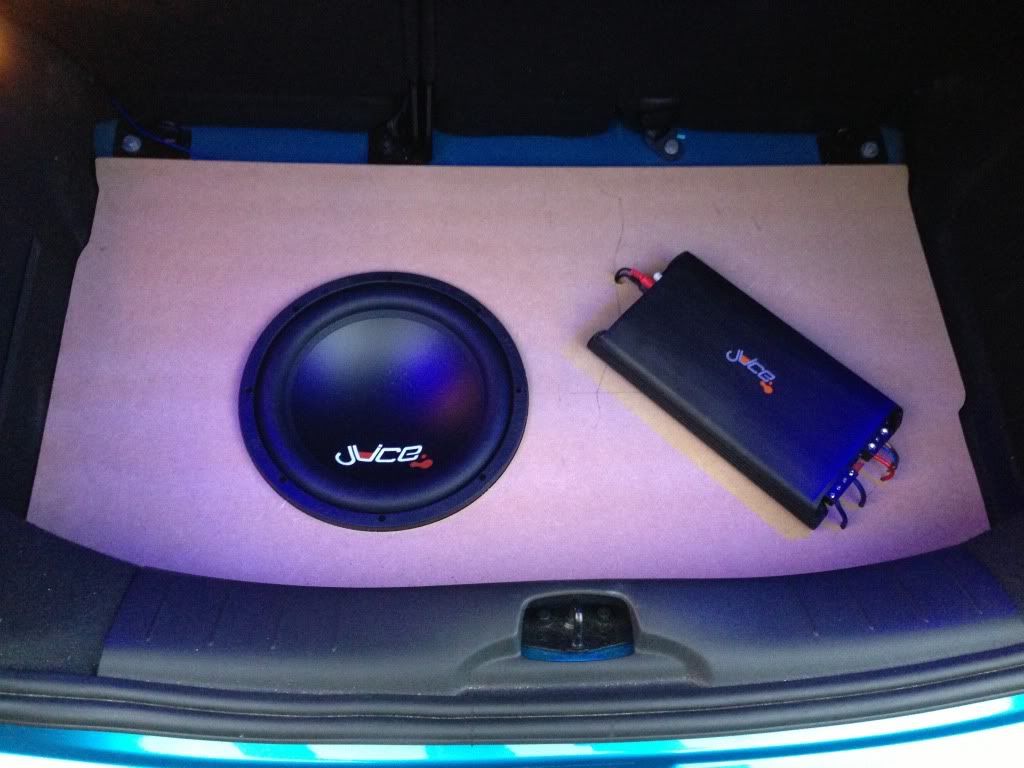 My Line To RCA Converter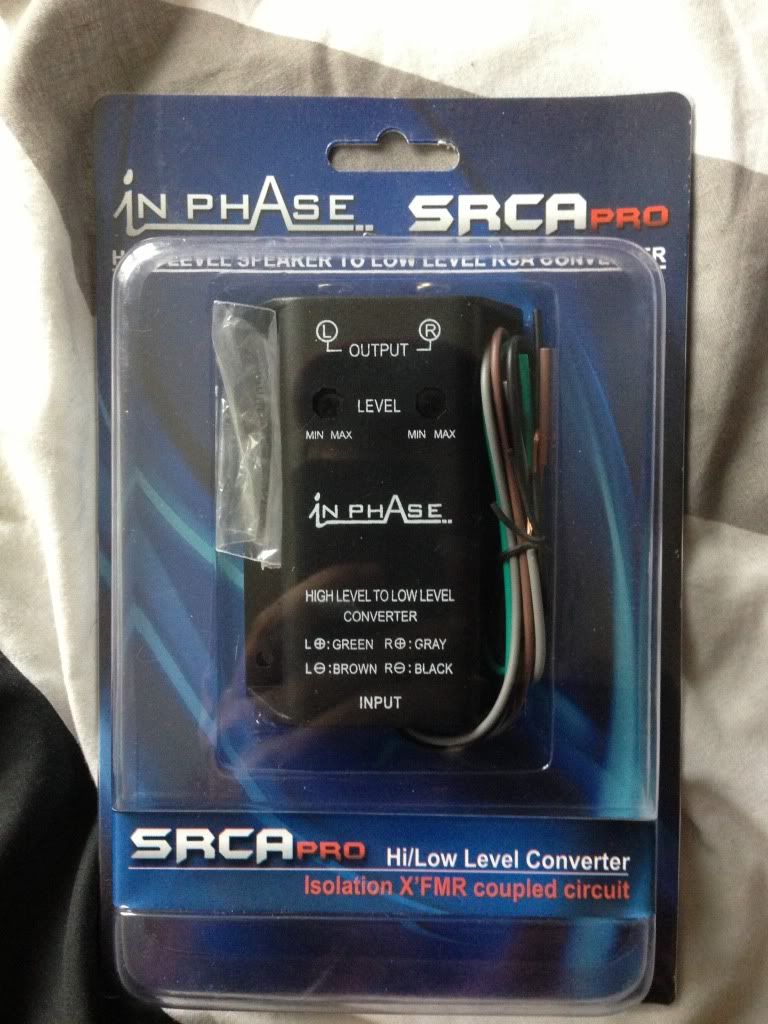 Wired up
The amp pictured above decided to brake on me so had it swapped for the one below
Some pics of the almost finished setup so far
Then for everyday use (Temporary Setup)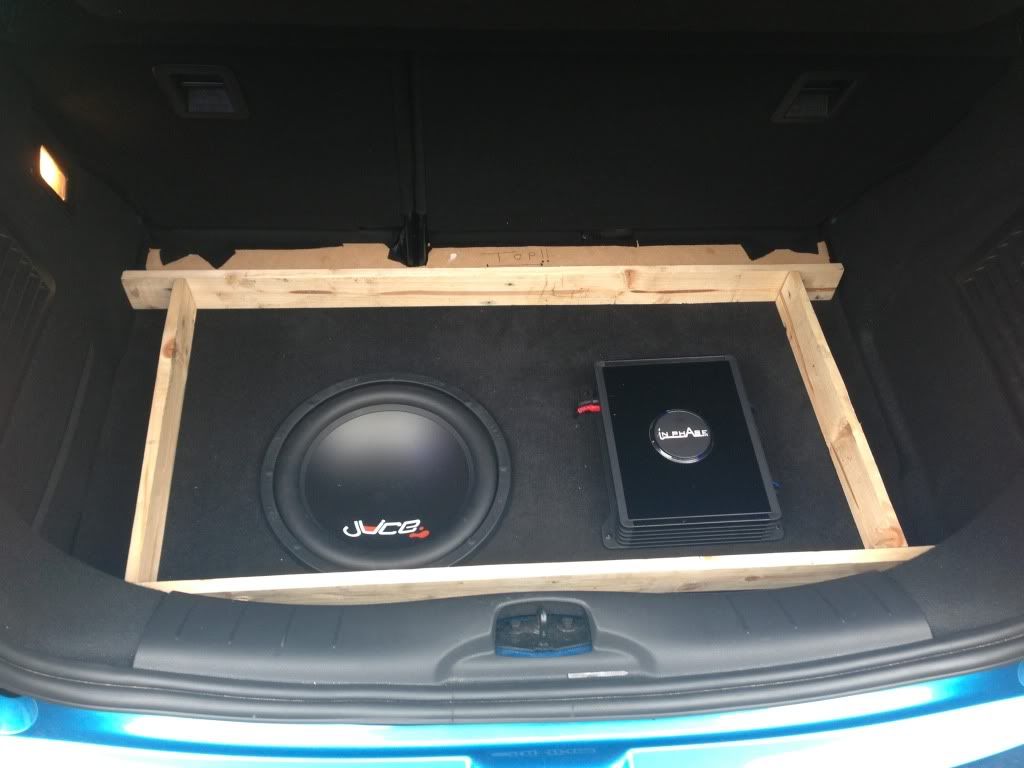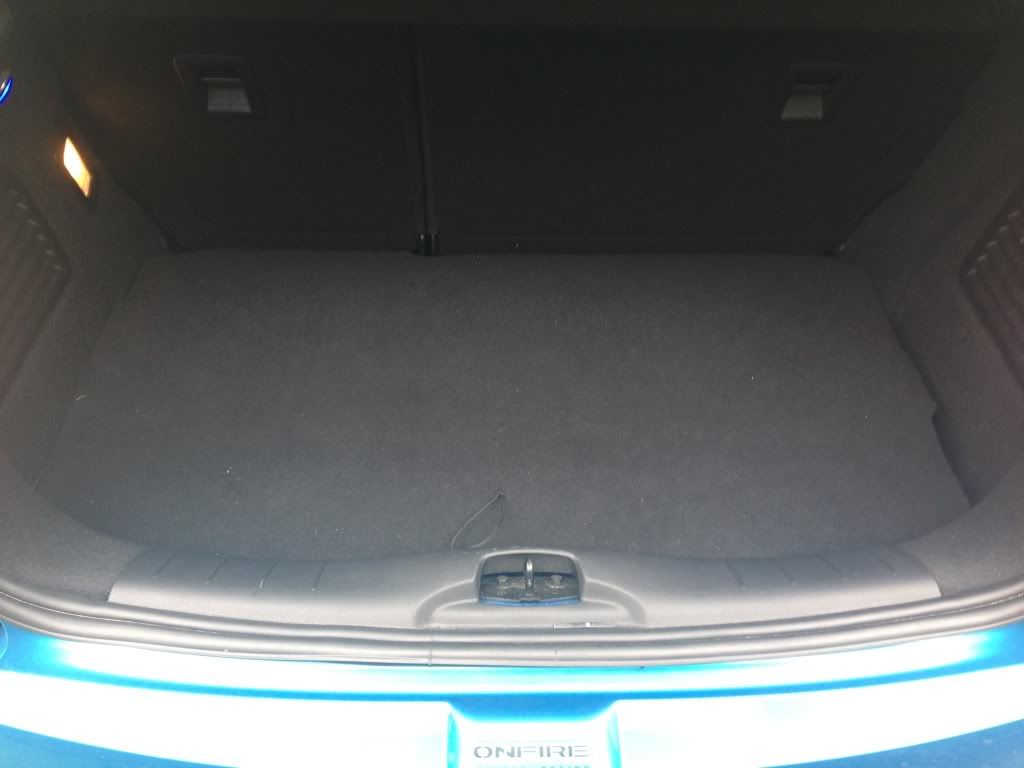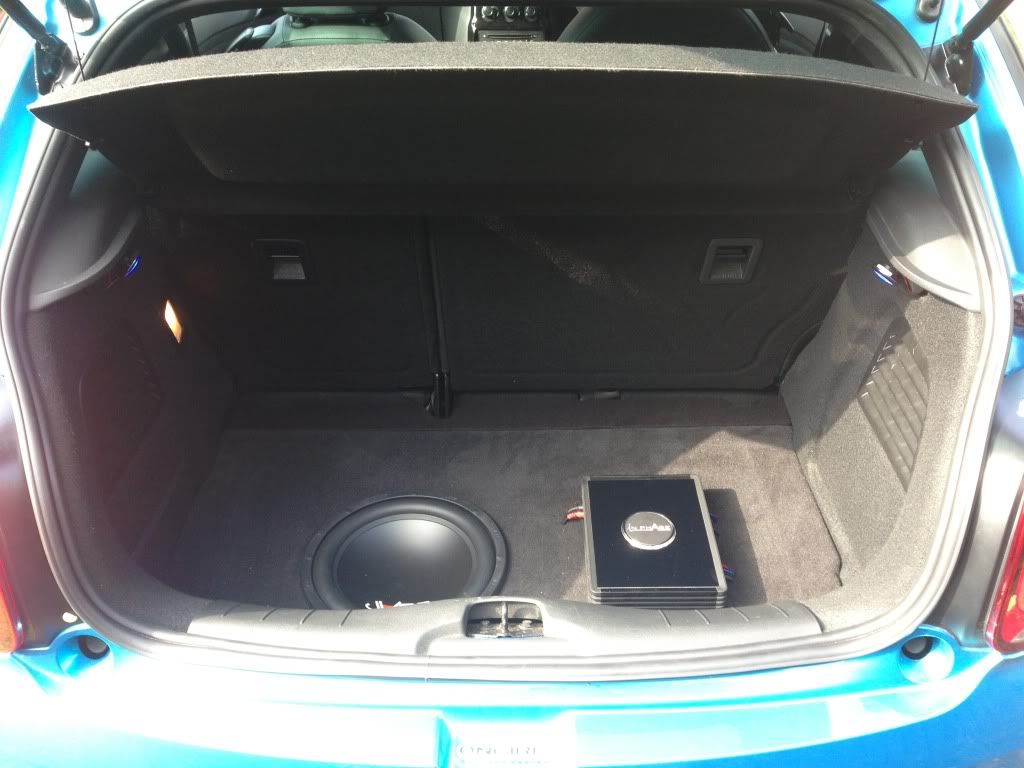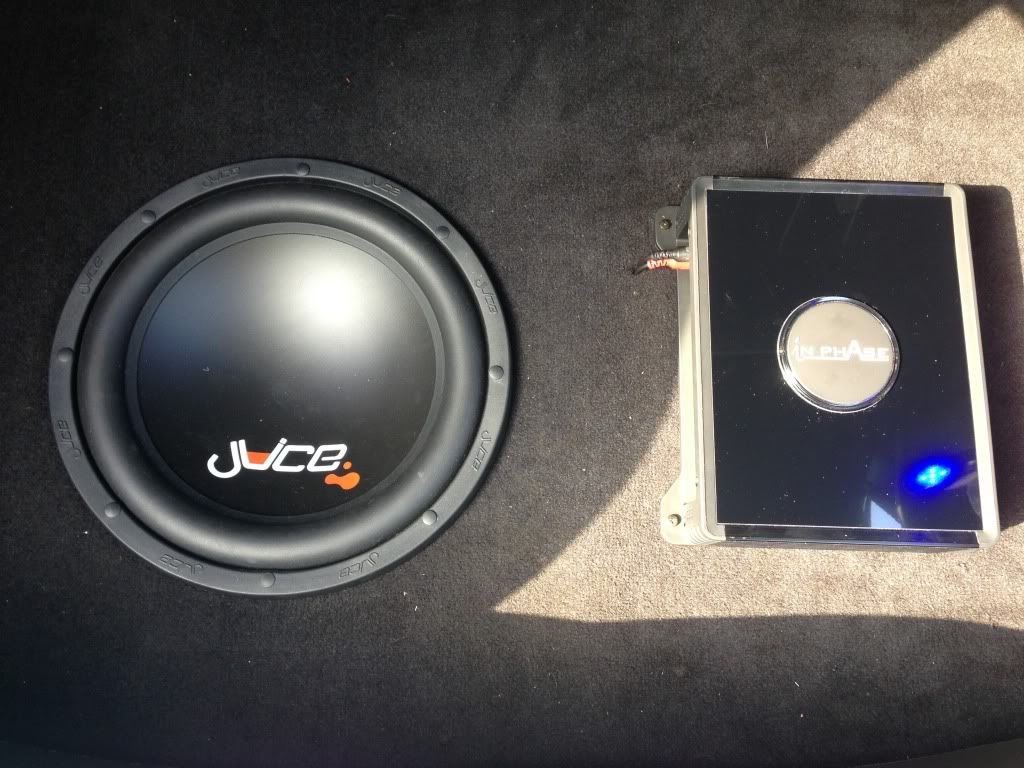 So, What Do You Think?