DS3GB Owners Club the UK's No1 Award Winning DS3 Club. We're not just a Forum, our aim is to "Get you out in your DS3" Come and Join Us!
---
Welcome to DS3GB Owners Club from all of us.
The Club was formed on 22 June 2013 with it's own site and on Facebook. The reason for the forum is that it was felt other Clubs at the time often came up short when it came to caring about the members and what they thought. As the members who broke away from a previous Club were responsible for the majority of that Clubs meets we thought that if we are doing all the hard work why not make our own Club. To that end we have committed ourselves to ensuring that our motto of "Get you out in your DS3!" is kept going with more meets than ever before and as far and wide as we can manage. We are also ensuring that all profits made by the Club will be put straight back into the club to cover the overall running and promotion of the Club. Members will be consulted about any major changes and feedback will encouraged. We have been highly successful so far and encourage you to come and meet us and join in the fun. After all, a car is for driving and a Club is for meeting people.
The Team
---
WOW! Two years old!
Hi to you All.
I said that it wouldn't be long before I was writing about our 2nd Anniversary but it came so quickly that I missed it, lol. Who would have believed that we are still here and going strong after that time. This proves that we are doing things right and doing what you want us to do.
Ive written before about the looong list of events that we have attended and the long list of firsts not to mention our five trophies. In fact at one show recently I was told that we weren't considered for Best Club as we had enough trophies! We always try to put on a good show whatever the event anyway so we are not really too bothered after being the first club for DS3's in the UK to win trophies at all the major events in the UK.
Since last writing I am in the middle of moving house so the decals etc are on hold (if you've ordered then you will get something extra when they are sent out). This has also meant that a few other things are behind but needless to say we are still growing on all fronts inc membership, Instagram, Twitter and Facebook. The take up from DS4 & DS5 has been a little slow but nevertheless we have had some on our stands at shows.
One of the biggest things in the past six months is that we were invited by Citroen/DS UK to provide two cars and two DS Ambassadors for the whole period of Goodwood Festival of Speed along with an allocation of tickets for Moving Motor Show. The MM tickets are something that I have managed to get frequently over the years but the Ambassador invitation was completely new. Myself and John (Arlow) had our cars on display for the whole four days and did 12 hours + shifts every day. Surprisingly these went really quickly as we were talking to some of the 180,000 attendees about DS, DS3 and our Club. Though we never got to actually see the show we did both get to drive the DS3R Cabrio up the hill and were given a DS5 to use while we were there. So a big thank you to all the team at the event that made us feel part of the family.
I shouldn't forget to mention our massive 93 for Charity event that so far has raised over £2000 for Great Ormond St Childrens Hospital. A big thank you to all that took part or raised money.
This year we still have shows and of course our trip to Italy down Stelvio Pass (if open) for the World RallyX returning hopefully via Monaco. We will start booking soon so keep an eye out for the updates.
Roll on next years 3rd Anniversary and thank you all for supporting Me, the Team, and of course the Club.
Live it! Love it! Drive DS!
---
The Chevrons Rally Little Horwood. 10th September 2016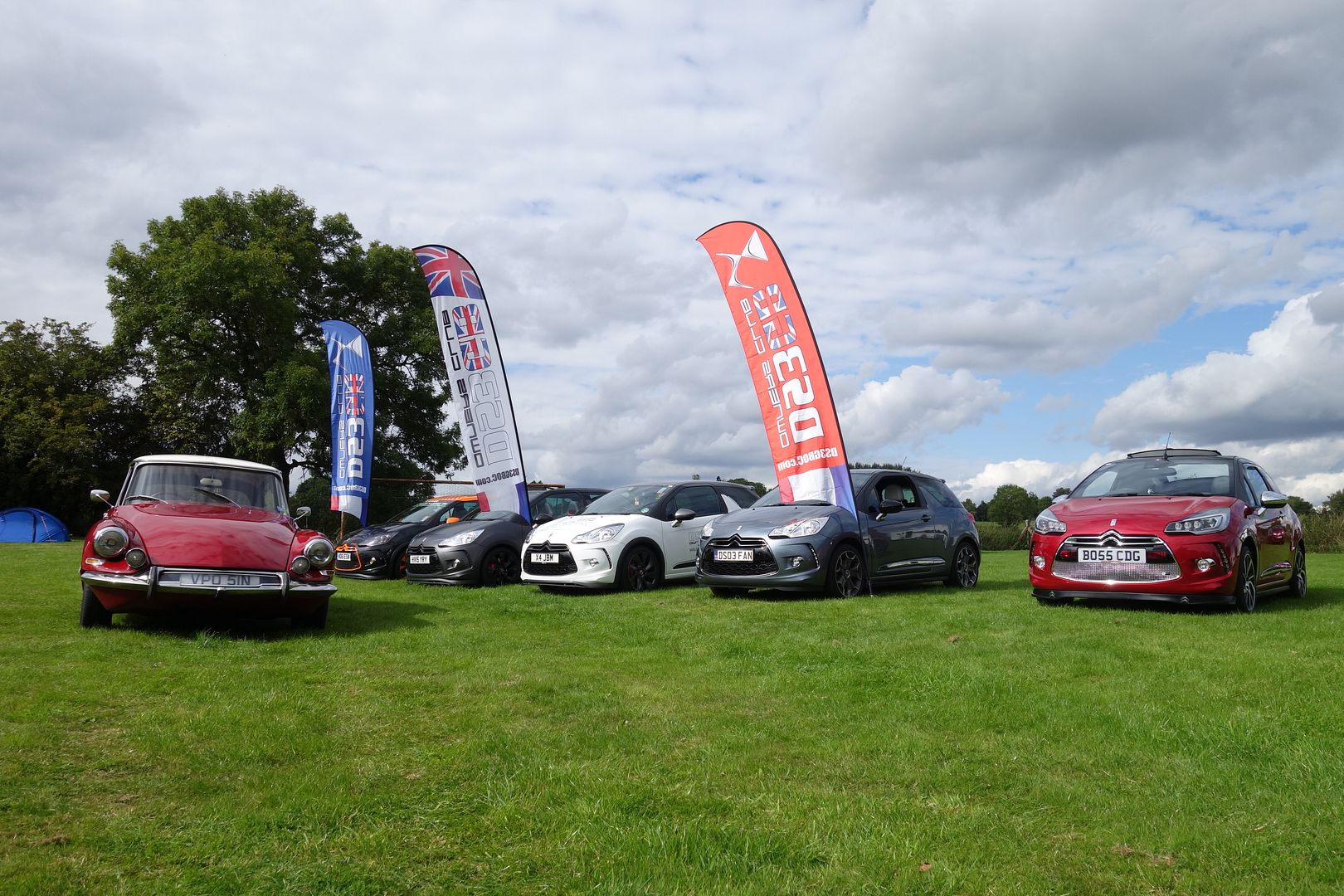 Click the link for meet details
Meet
and this link for event details
The Chevrons Rally
TRAX. 25th September 2016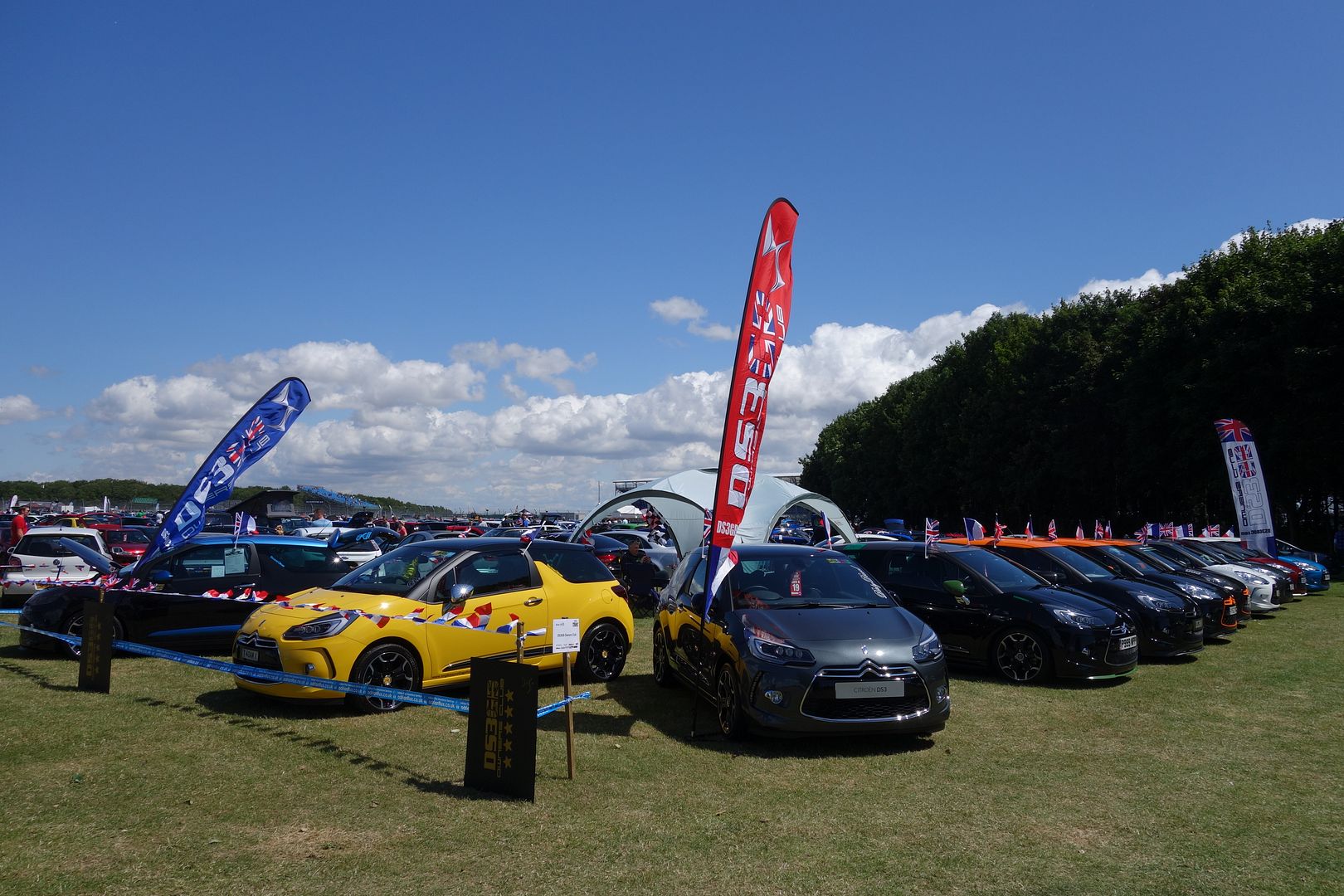 Click the link for meet details
Meet
and this link for event details
TRAX
Paris Motor Show. 2nd - 6th October 2016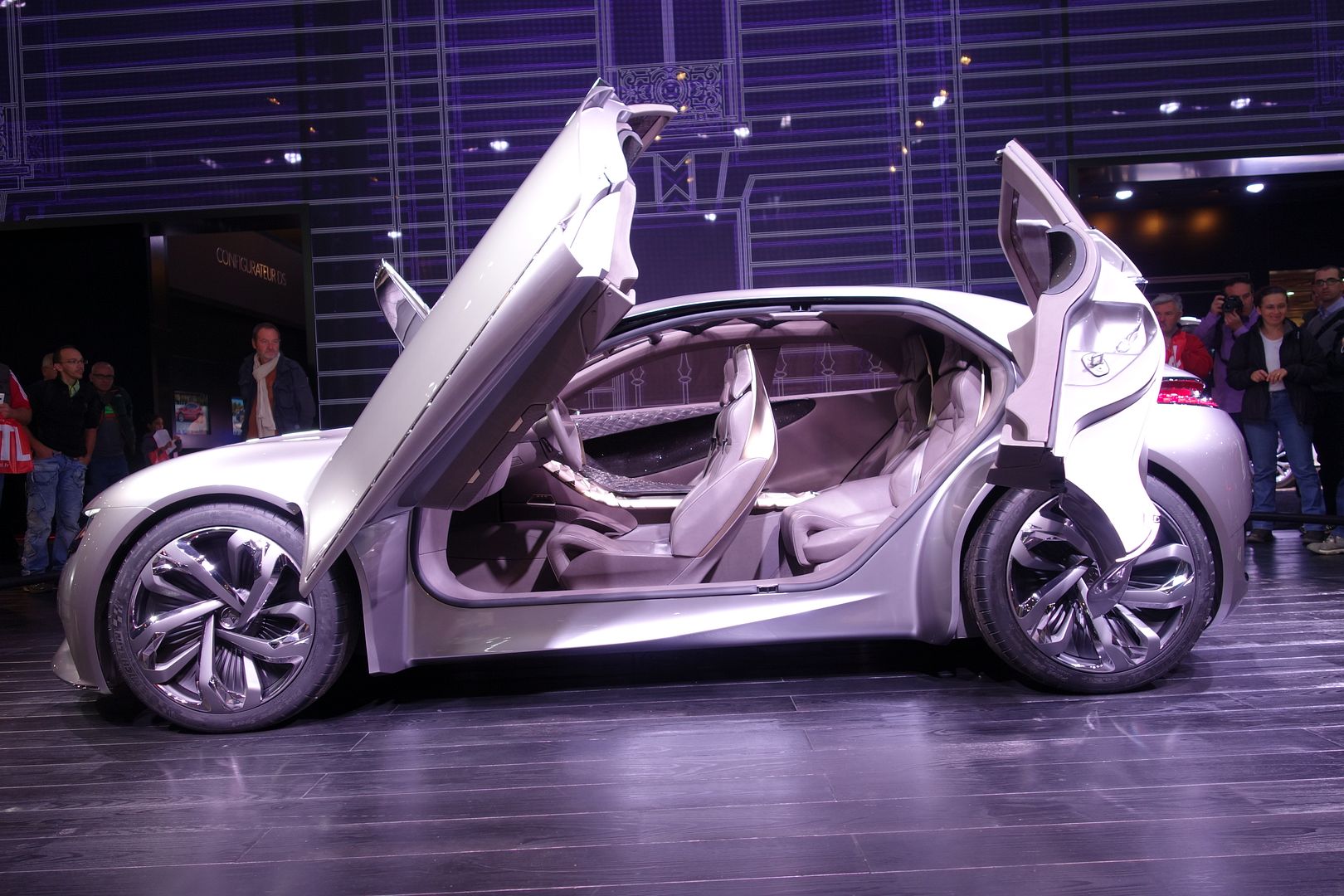 Click the link for meet details
Paris Trip
and this link for event details
Paris Motor Show
---

New C3 WRC

As you are well aware we love our DS3 in any form of sport. Unfortunately this is the last year of appearances by the DS3 WRC and it is being replaced...
No content found
Show More